OUR MISSION STATEMENT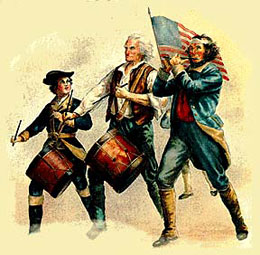 For those who believe in the Constitution, the Bill of Rights, the Declaration of Independence, and the freedom in which to express those core values, the Conservative Commandos Radio Show believes that any person who listens to talk radio should have a turn at expressing their opinions with open dialogue.
A forum where individuals can exchange ideas and thoughts that can be heard among our Co-hosts, callers and guests.
---
---
Thanks we hope you enjoyed our CCRShow Blog and that you will visit often, and please send us a message and/or a comment below about the shows or guests.
The Conservative Commandos are leading the charge, saving you from the liberal agenda!