Passages from the heart of Ron Edward's Notebook can be heard each day at the end of each Conservative Commandos Radio Show!

Tune in for the show, starting at 3 PM EST, and get rewarded with a critical analysis of current events at 4:57 PM EST from Ron Edwards.
Now that you've got a taste of the Notebook, you can hear Ron Edwards for a whole hour on Saturdays at 4 PM EST. Learn more about his show here: Ron Edwards Show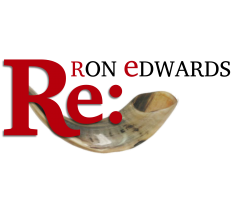 You can learn more about Ron Edwards on his website: www.theronedwards.com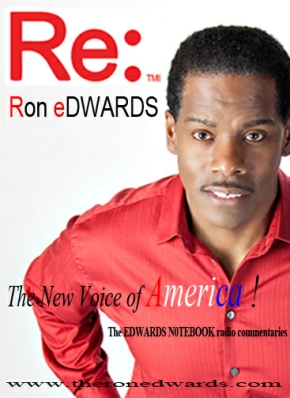 ---
Thanks we hope you enjoyed our CCRShow Blog and that you will visit often, and please send us a message and/or a comment below about the shows or guests.
The Conservative Commandos are leading the charge, saving you from the liberal agenda!