Oakland Raiders 1980s Super Bowl Champion Burgess Owens will join the Conservative Commandos Radio Show as a co-host! Learn more about Owens as he endorsed an NFL boycott and wrote his own book. Look for a new CCR Show EVERY MONDAY featuring Burgess Owens!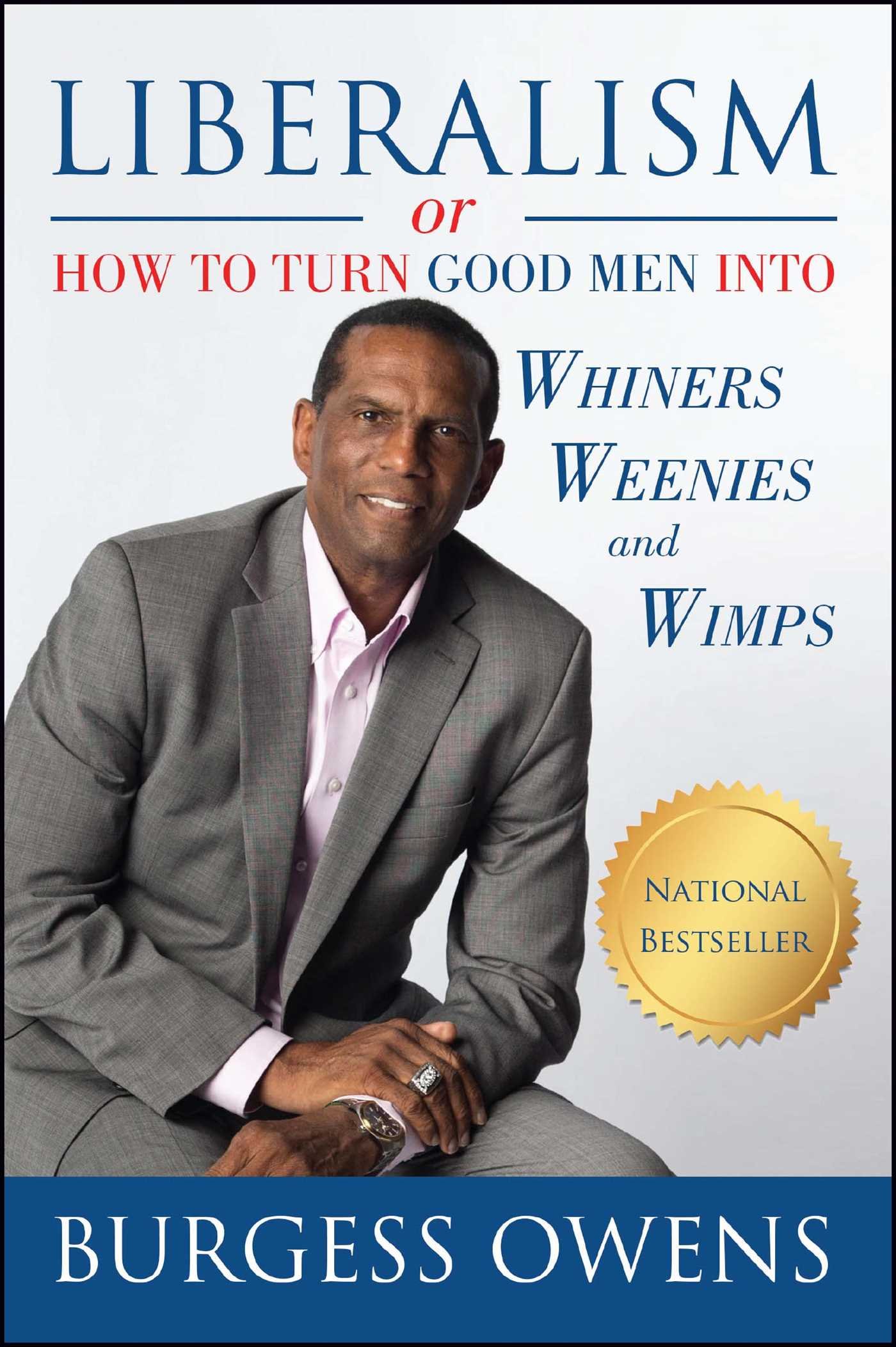 ---
Thanks we hope you enjoyed our CCRShow Blog and that you will visit often, and please send us a message and/or a comment below about the shows or guests.
The Conservative Commandos are leading the charge, saving you from the liberal agenda!