Thursday, May 26, 2016, Michael Reagan will be speaking with the Conservative Commandos!
The son of President Ronald Reagan will be discussing his book, Lessons My Father Taught Me.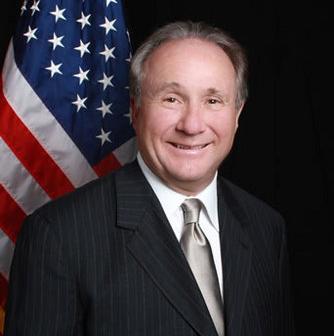 Listen live at www.super1360.com from 3-5 PM EST.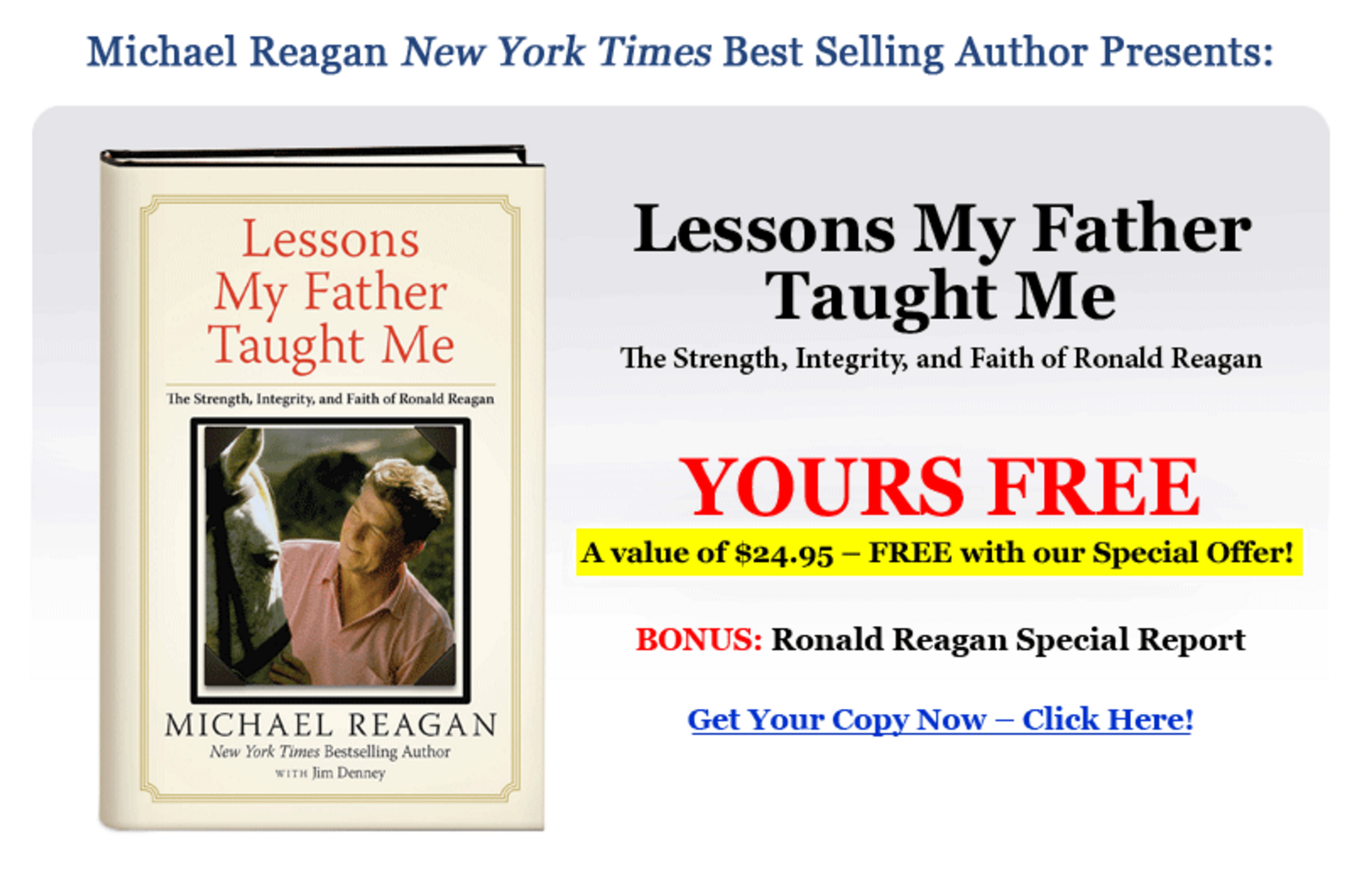 ---
Thanks we hope you enjoyed our CCRShow Blog and that you will visit often, and please send us a message and/or a comment below about the shows or guests.
The Conservative Commandos are leading the charge, saving you from the liberal agenda!