Sharron Angle and Kevin Wade celebrated Memorial Day onMay 25, 2015 with several home-hitting guests who offered their first-hand and third party experiences of military service and dedication to our country.
Hear the show here: https://www.spreaker.com/user/conservativecommandos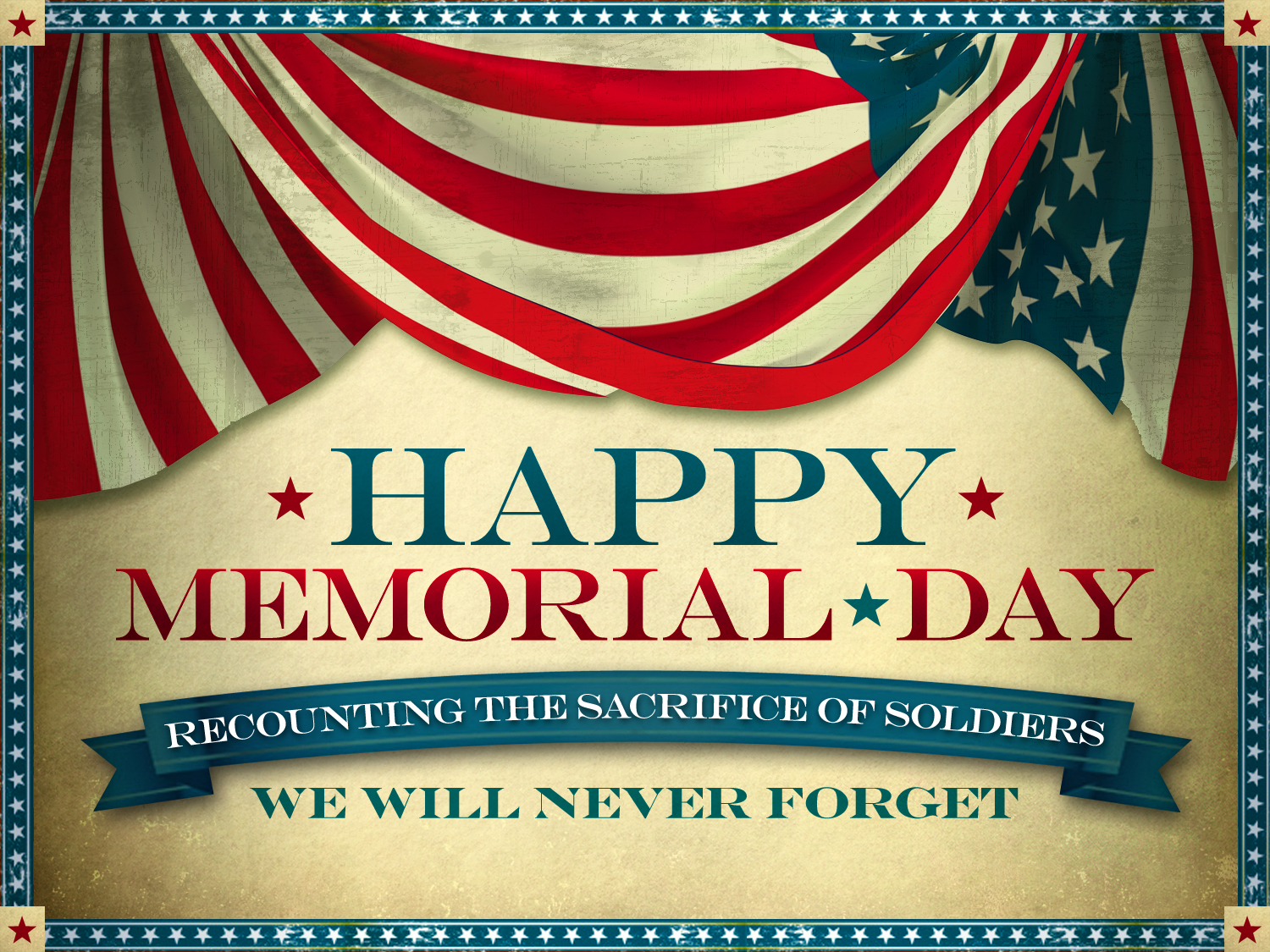 Kevin Wade spoke this remarkable commentary to honor and embellish the beauty of this day:
"Americans across the country gather this long weekend to remember Memorial Day. Amid the family get-togethers, cookouts, trips to the lake or to the shore we must reflect on the purpose of this day; this solemn day.
In our country's long struggle to establish and maintain our freedoms, proud and noble men and women have donned our nation's uniforms to serve. From the earliest moment of our nation at Concord and Lexington to today with our heroes in Afghanistan and now again in Iraq, brave citizens have stood to protect us.  Our citizen army stands to defend this nation, her people and the Constitution which enshrines our liberties.
Though our nation has prevailed to this day through all perils, it has been at a necessary and high price. All who serve have given of themselves. A million who've served have made the ultimate sacrifice. It is to those fallen heroes that we dedicate this day. This day is an always fresh remembrance, a living memory and an eternal memorial to those who gave their lives so that freedom would live.
There is no better tribute to these fallen heroes and to the loved ones pained forever by their loss than that penned into written words a long time ago.  I do not know of an anymore noble and proper expression in the English language that pays homage and solemnly affirms the measureless sacrifice that ensures the continuing life of this republic.
Let me read to you on this Memorial Day in 2015 the following letter written so
long ago.
++++
Executive Mansion,
Washington, Nov. 21, 1864.
Dear Madam,–
I have been shown in the files of the War Department a statement of the Adjutant General of Massachusetts that you are the mother of five sons who have died gloriously on the field of battle.
I feel how weak and fruitless must be any word of mine which should attempt to beguile you from the grief of a loss so overwhelming. But I cannot refrain from tendering you the consolation that may be found in the thanks of the Republic they died to save.
I pray that our Heavenly Father may assuage the anguish of your bereavement, and leave you only the cherished memory of the loved and lost, and the solemn pride that must be yours to have laid so costly a sacrifice upon the altar of freedom.
Yours, very sincerely and respectfully,
A. Lincoln
++++
I'm Kevin Wade and that's the way I see it."
+++++++++++