Conservative Commandos' own producer – the one who only needs one name – analyzed the Trump pseudo-campaign in a recent opinion piece. The article is coalesced by must-see quotes from a defector of the Trump campaign – who may have confirmed our worst suspicions.
Click here to read the article!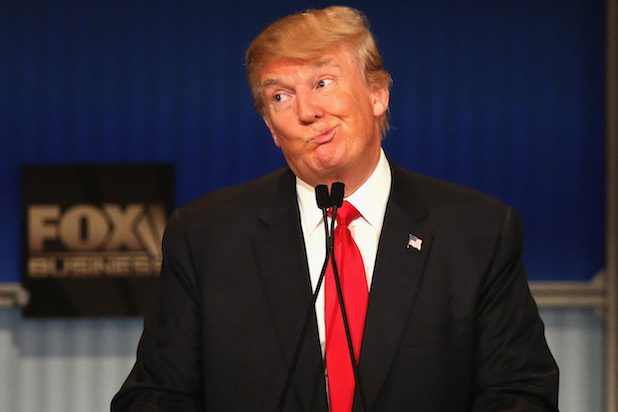 ---
Thanks we hope you enjoyed our CCRShow Blog and that you will visit often, and please send us a message and/or a comment below about the shows or guests.
The Conservative Commandos are leading the charge, saving you from the liberal agenda!