Our very own Conservative Commando, Anna Little, broadcasted live from the RNC with us! Check out the articles she drafted that detail her experience!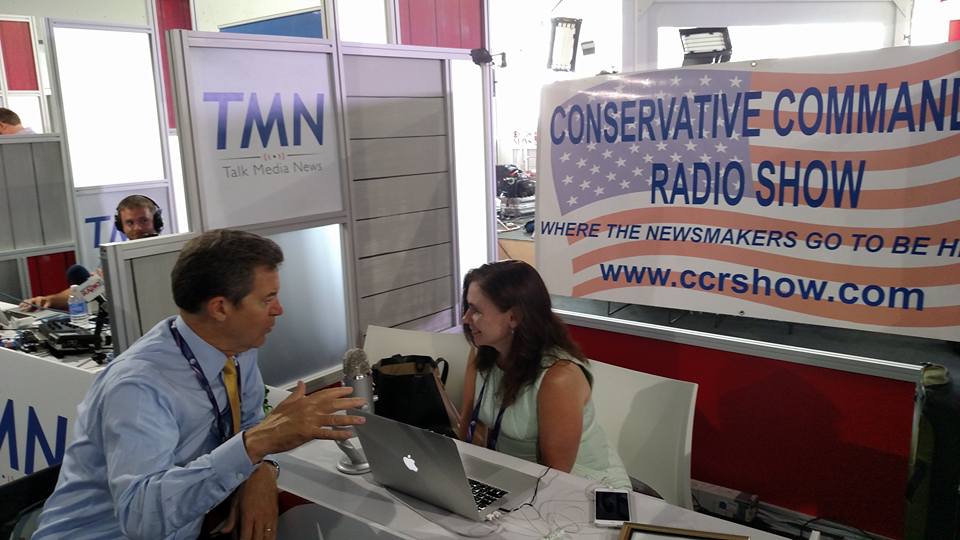 ---
Thanks we hope you enjoyed our CCRShow Blog and that you will visit often, and please send us a message and/or a comment below about the shows or guests.
The Conservative Commandos are leading the charge, saving you from the liberal agenda!