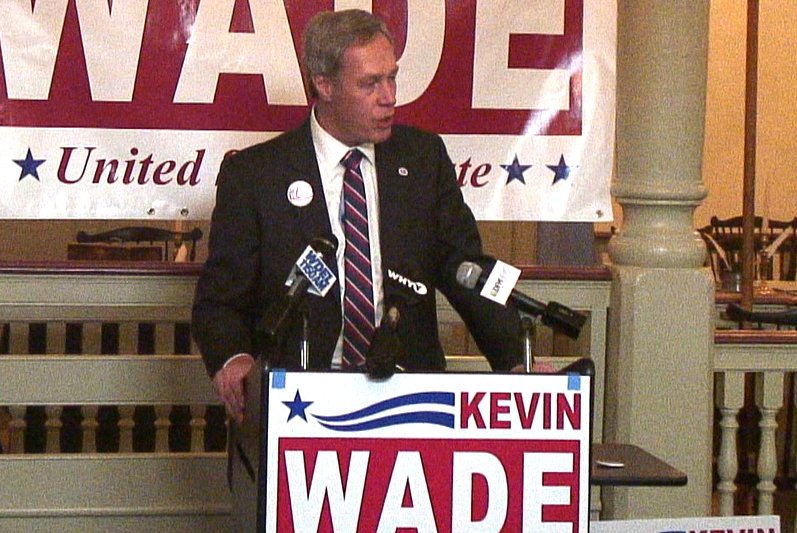 Kevin Wade is a conservative father and engineer who, in 2014 decided to take up the mission of running for the U.S. Senate for Delaware because he saw all of the problems that we as a nation was facing, and is still facing today. Kevin has been an engineer and small businessman for the better part of his professional life. He has only looked at the political spectrum within the last few years. He started out as a volunteer for local candidates. His reputation grew across the state as a common sense conservative. Following Kevin's unfortunate loss at the hands of Chris Coons, he now joins us on the Conservative Commandos radio show. Despite are regret on his close loss, we are truly honored to have him join our
team. Kevin wade host's our show every Monday from 3:00 – 5:00 pm est. 
---
Thanks we hope you enjoyed our CCRShow Blog and that you will visit often, and please send us a message and/or a comment below about the shows or guests.
The Conservative Commandos are leading the charge, saving you from the liberal agenda!