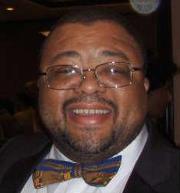 Ken McClenton is founder and host of the Exceptional Conservative Show broadcasting nightly at 9pm on Blog Talk Radio. You can find this at blogtalkradio.com/theexceptionalconservativeshow .
Ken is a solid conservative who proudly states, "WE ARE NOT ASHAMED OF THE GOOD NEWS OF CONSERVATISM FOR IT'S THE POWER OF LIBERATION, FIRST, TO THE REPUBLICAN, AND THEN, THE DEMOCRAT."
---
Thanks we hope you enjoyed our CCRShow Blog and that you will visit often, and please send us a message and/or a comment below about the shows or guests.
The Conservative Commandos are leading the charge, saving you from the liberal agenda!