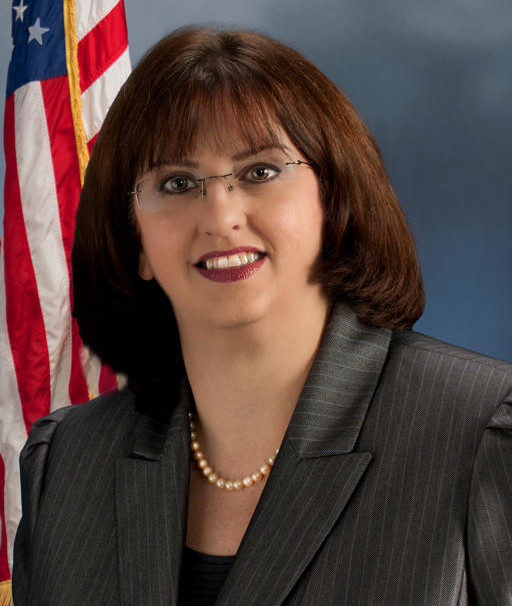 Daria Novak received the Superior Honor award, the highest given by the State Department for her involvement in saving American lives in Haiti during the fall of President Duvalier. Secretary of State George Shultz also awarded her a Meritorious Honor for her contributions to the U.S.-China Joint Communiqué on Arms Sales.
While a Presidential appointee under Ronald Reagan, she received a Meritorious Honor award from the Undersecretary of State for her "core leadership role in managing the crisis" in Tiananmen Square. Ms. Novak also was a member of then-Vice President Bush's White House International Advance Team and later left to work in the hitech field. In 2000 she founded an international cross-cultural communications company and taught at the university level for many years. Daria received an MA in
Political Science from the University of Southern California and is a graduate both of the U.S. Foreign Service Institute and Georgetown University's Institute of Comparative Economic and Political Systems.
DARIA NOVAK, CONGRESSIONAL CANDIDATE
---
Thanks we hope you enjoyed our CCRShow Blog and that you will visit often, and please send us a message and/or a comment below about the shows or guests.
The Conservative Commandos are leading the charge, saving you from the liberal agenda!